An event program booklet is a printed document that provides attendees with essential information about an event. The program typically includes a schedule of events, list of speakers or performers, venue map, and other relevant details.
Here is a movie poster design on Nigeria Naira crisis titled Naira Hunt. Suffering, agony, and disappointment fill
...
Qatar 2022 Final Match between Argentina and France
In digital marketing, a landing page is a standalone web page, created specifically for a marketing or advertising campaign. It's
...
This is a typical app display banner for a food and drink delivery app chopfine.com for app store.
...
A 4 pages auto publication; Auto Focus. The edition has the the outer and inner page only. As
...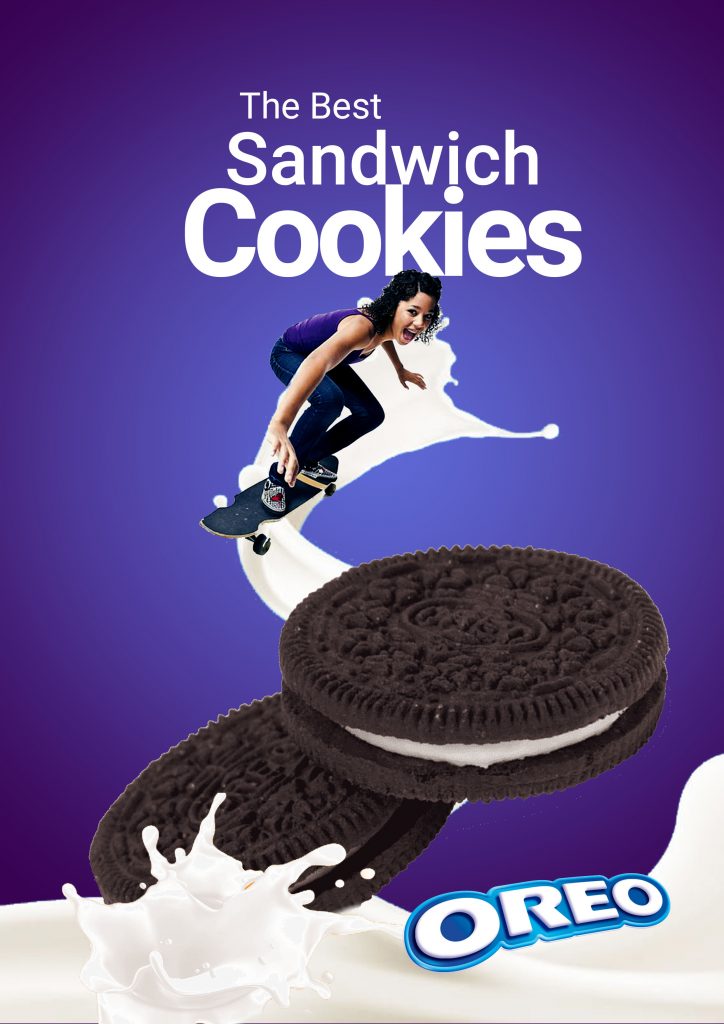 Magazine is one of the widely read printing publications because of its rich contents, colorful pictures and aesthetic
...