It was designed and printed for one of our client to support Asiwaju Bola Ahmed Tinubu for his...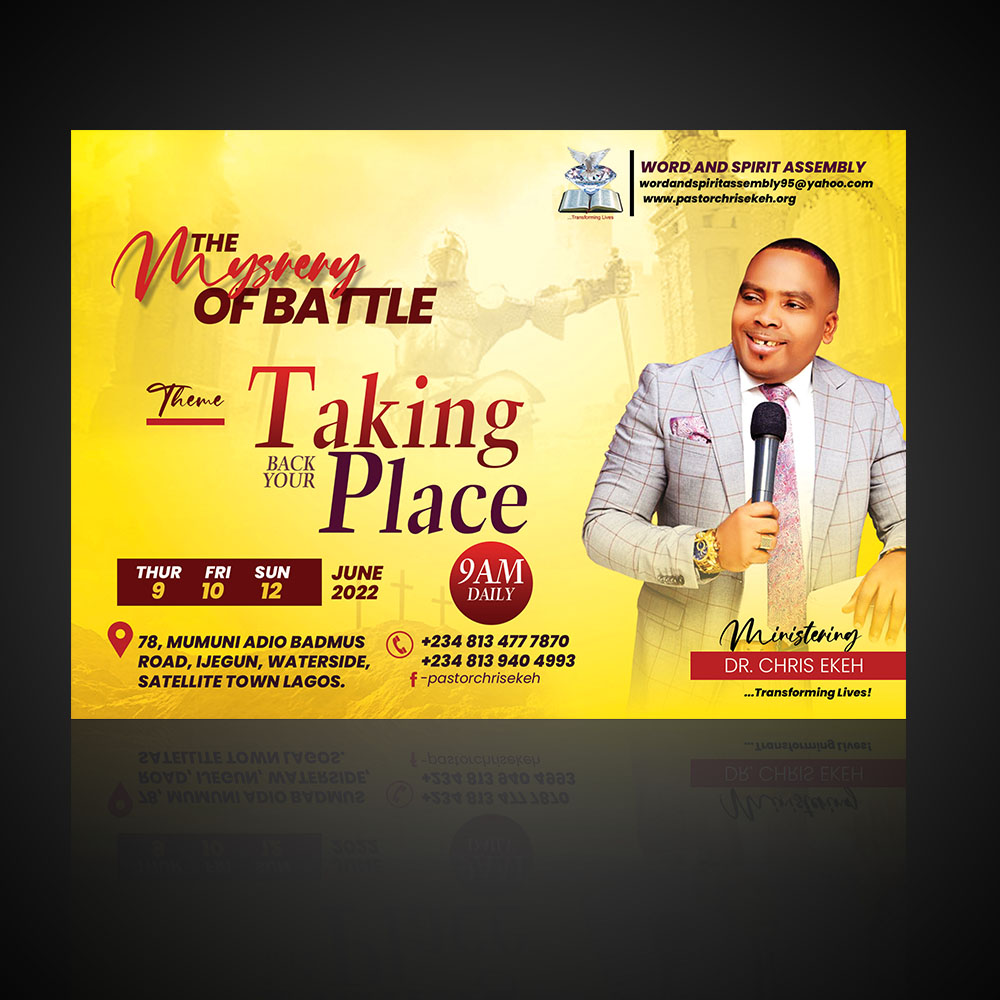 Church programme flier, poster print and design
The is a church flyer designed and printed for Words and Spirit Ministry, in Lagos. After creating about...
The billboard was designed and printed for a view event centre for the broadcast of FA Cup Final...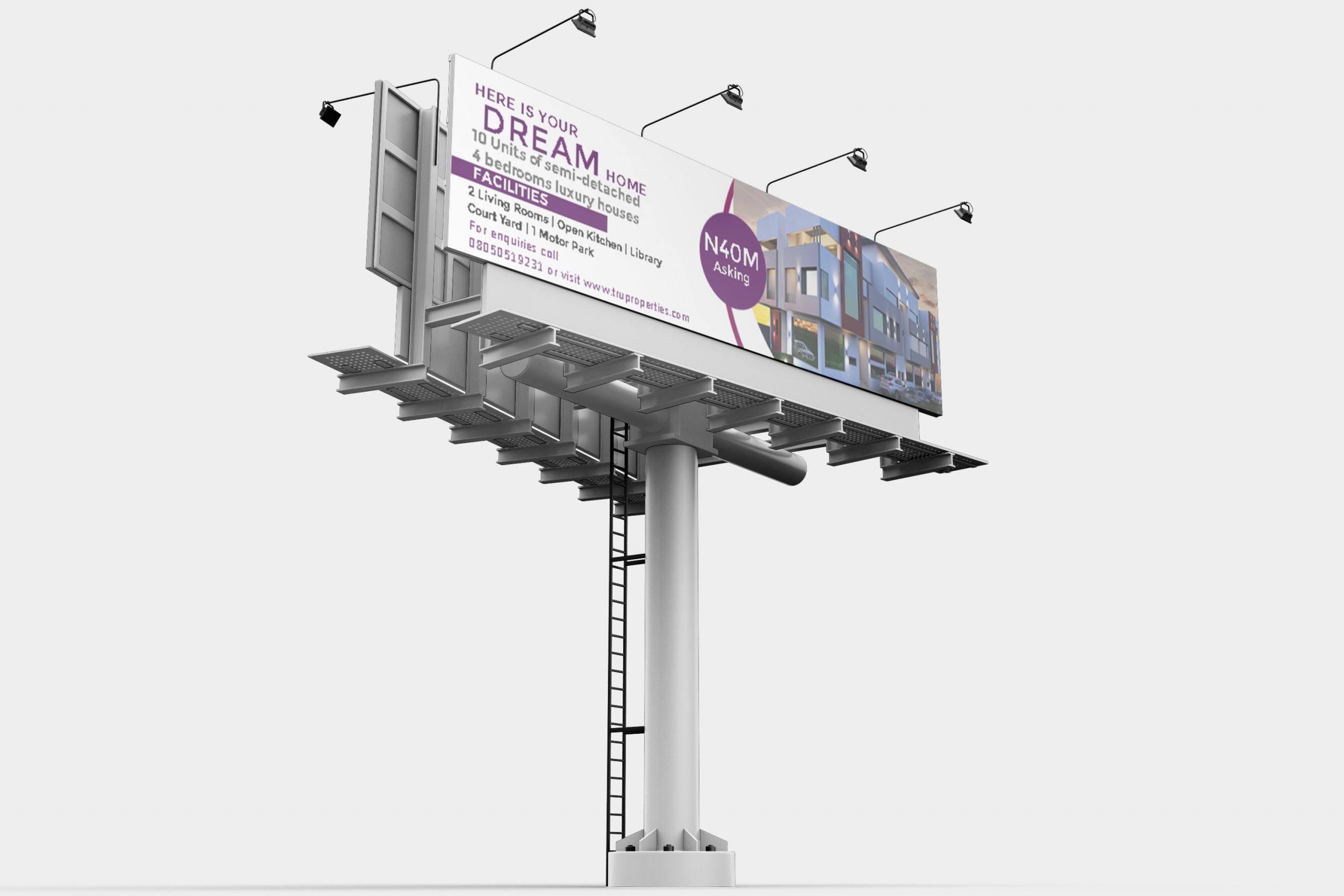 The billboard design for a real estate company, for the sales of a set of luxury homes. We...
As it is well known that Creative Touch offers clean, clear and sharp printing, we took the project...
Wall branding is a very good way of creating a stunning branded space that is completely unique to...
An event programme is quite simply an overview of what's going to happen on the day of your...
Apart from making gift boxes, we can also give you a costomed jewelry boxes for your jewelry store....