Outdoor display marketing tools are essential for businesses for several reasons. These tools are effective in reaching a
...
Vehicle branding refers to the practice of using vehicles, such as cars, trucks, vans, and buses, as mobile
...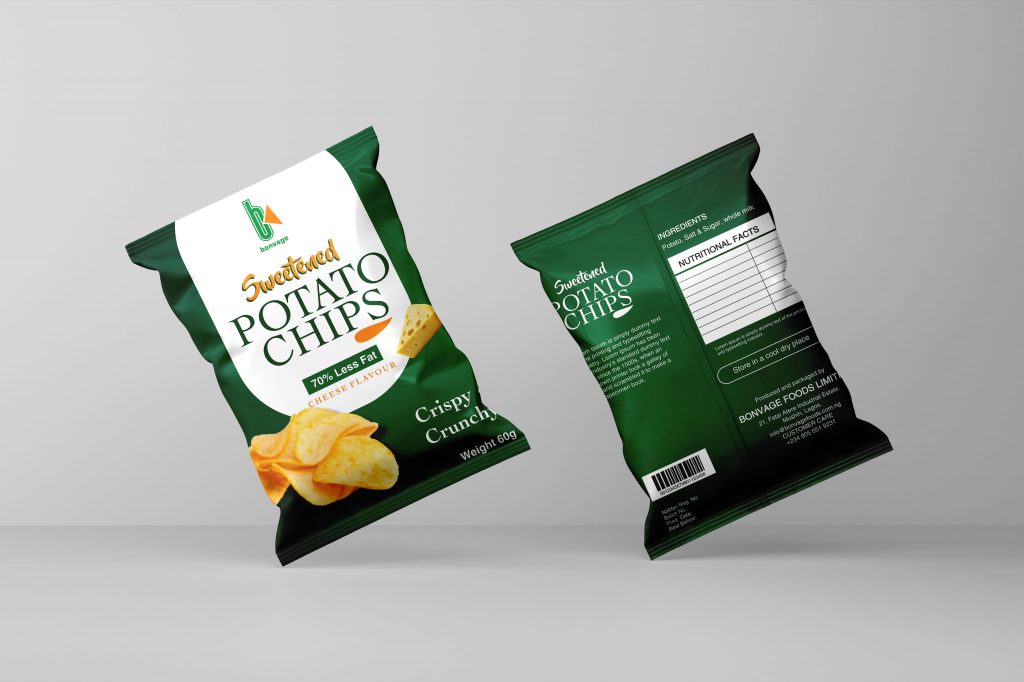 Pouch packaging demand is on the high demand in the manufacturing and packaging industries. This is as a
...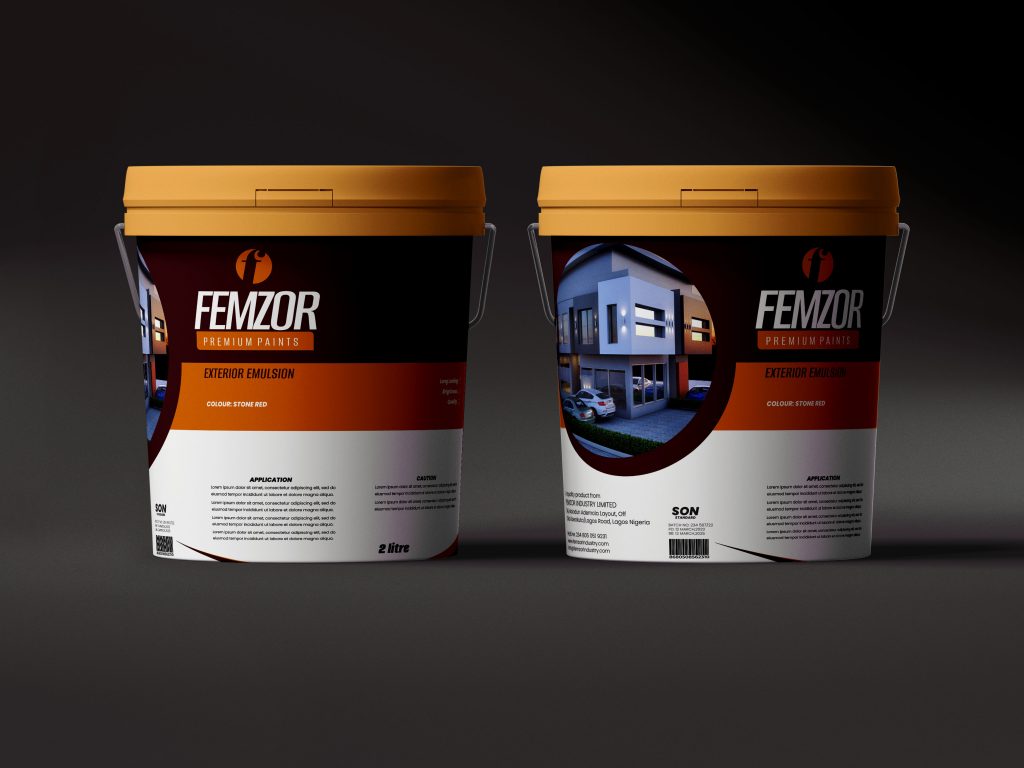 The project is to create a unique label for a paint manufacturing company. This is the mockup after
...
Any company, either big or small needs to have a logo in order to create a first impression
...
As it is well known that Creative Touch offers clean, clear and sharp printing, we took the project
...
Wall branding is a very good way of creating a stunning branded space that is completely unique to
...
This is a branding and packaging design for a new Fruit Juice Company. Design with best design software,
...
There are many printing form you can use to print on mug and flask. Screen printing, heat transfer
...
This is a recent job done for Herbs Afrik, specializes in production of herbs. This particular product is
...