Pouch packaging demand is on the high demand in the manufacturing and packaging industries. This is as a...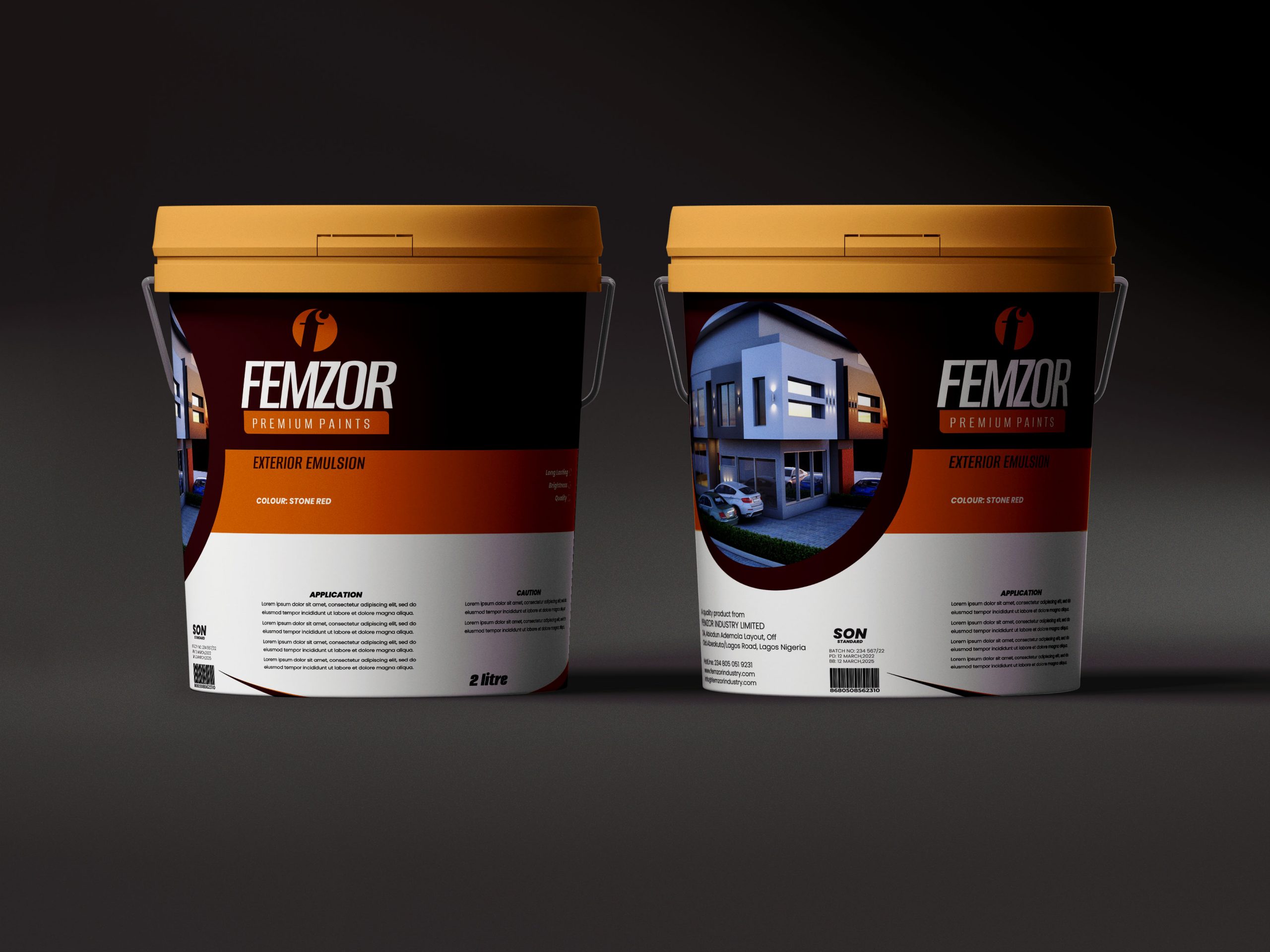 The project is to create a unique label for a paint manufacturing company. This is the mockup after...
Any company, either big or small needs to have a logo in order to create a first impression...
As it is well known that Creative Touch offers clean, clear and sharp printing, we took the project...
Wall branding is a very good way of creating a stunning branded space that is completely unique to...
This is a branding and packaging design for a new Fruit Juice Company. Design with best design software,...
There are many printing form you can use to print on mug and flask. Screen printing, heat transfer...
This is a recent job done for Herbs Afrik, specializes in production of herbs. This particular product is...
One of the most effective tools of marketing for a company is her Corporate Brochure. Brochure comes in...
Branded mug is an effective marketing tool for businesses. It is use for promotional gift items as souvenir....