Here is a movie poster design on Nigeria Naira crisis titled Naira Hunt. Suffering, agony, and disappointment fill
...
Qatar 2022 Final Match between Argentina and France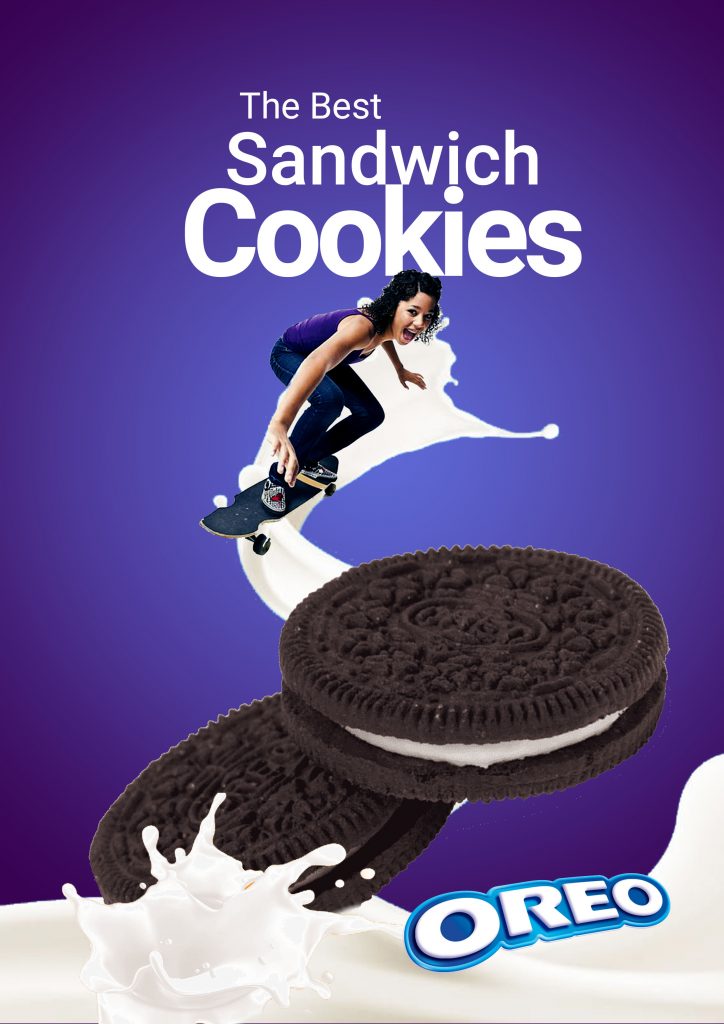 The is a water dispersion effect in Adobe Photoshop. Two images, the red apple and water splash. Happy
...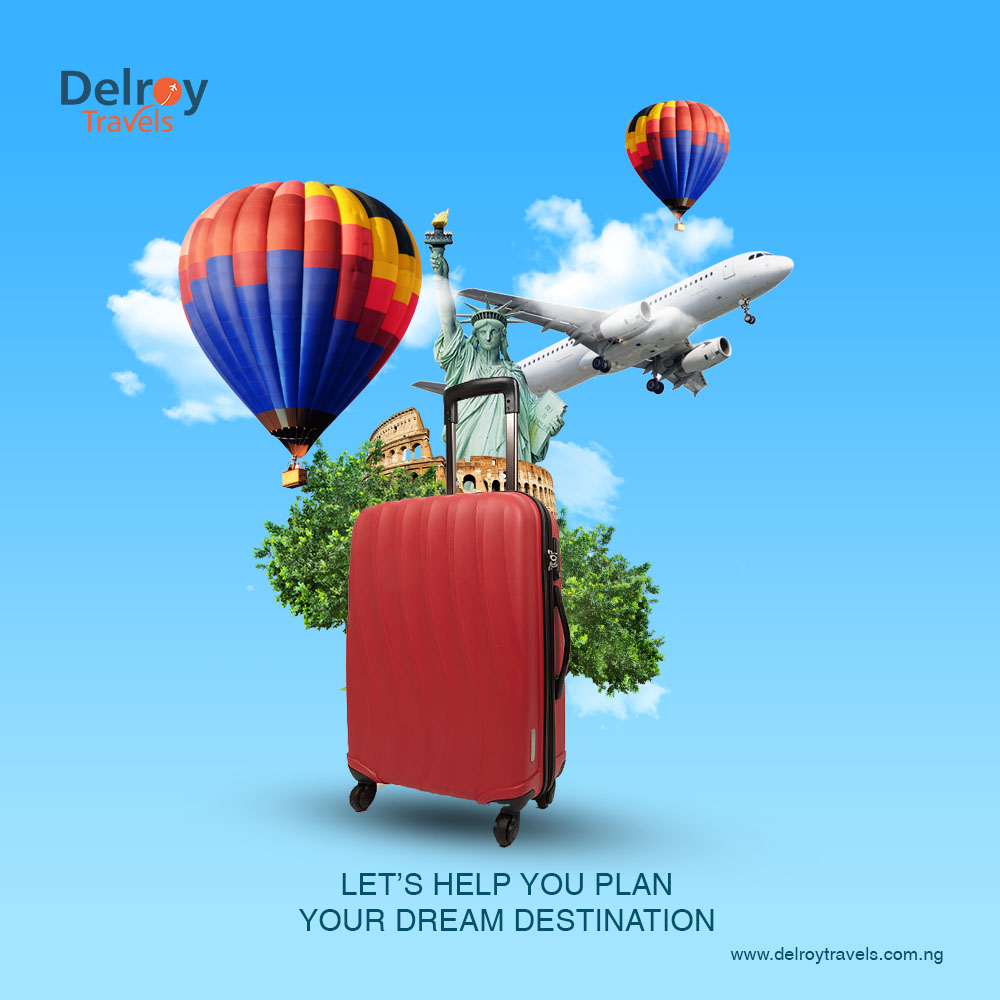 This is a social media project for Delroy Travels. Basically for social media ads. The project is a
...
This is manipulation done with Adobe Photoshop. The picture composition are man sitting on the creature, tortoise, Chinese
...
The project comprises a girl, burger, grasses and some background pictures. The aim is to blend all pictures
...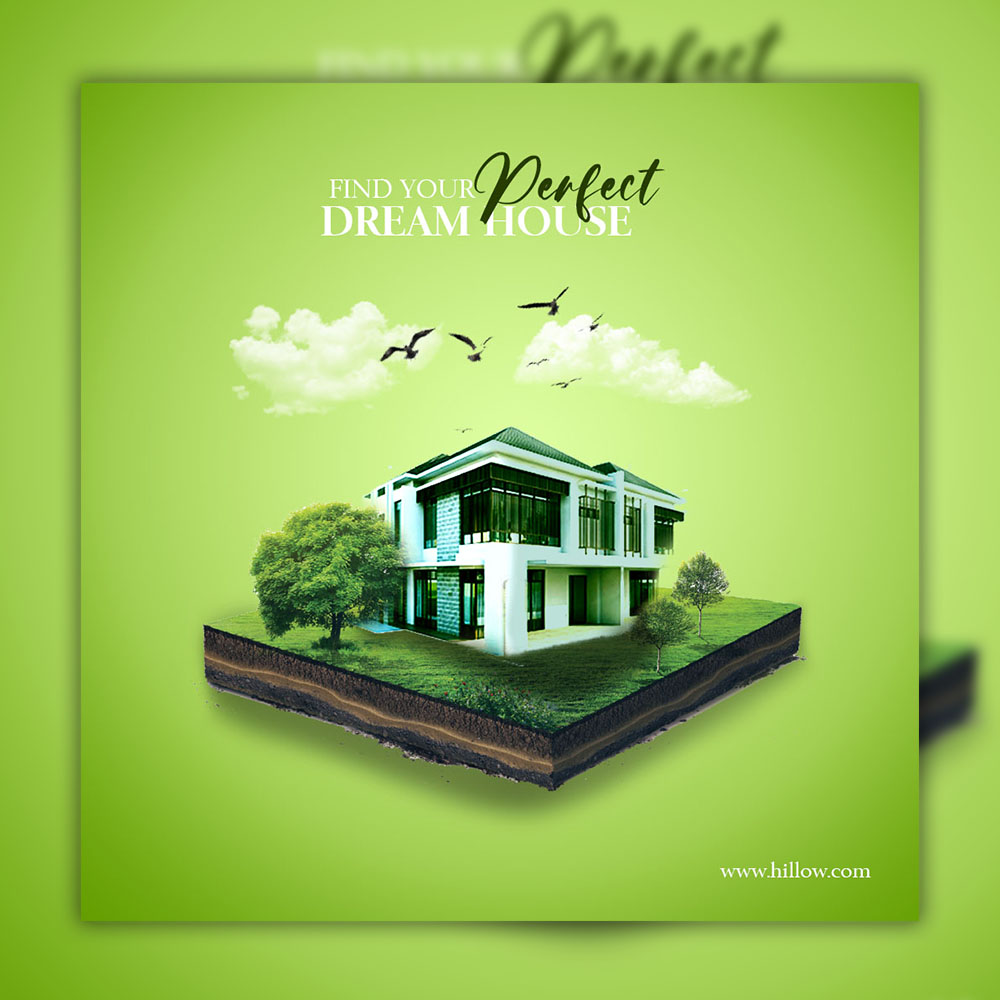 A real estate creative advert suitable for print and digital channels