Qatar 2022 Final Match between Argentina and France
The is a water dispersion effect in Adobe Photoshop. Two images, the red apple and water splash. Happy...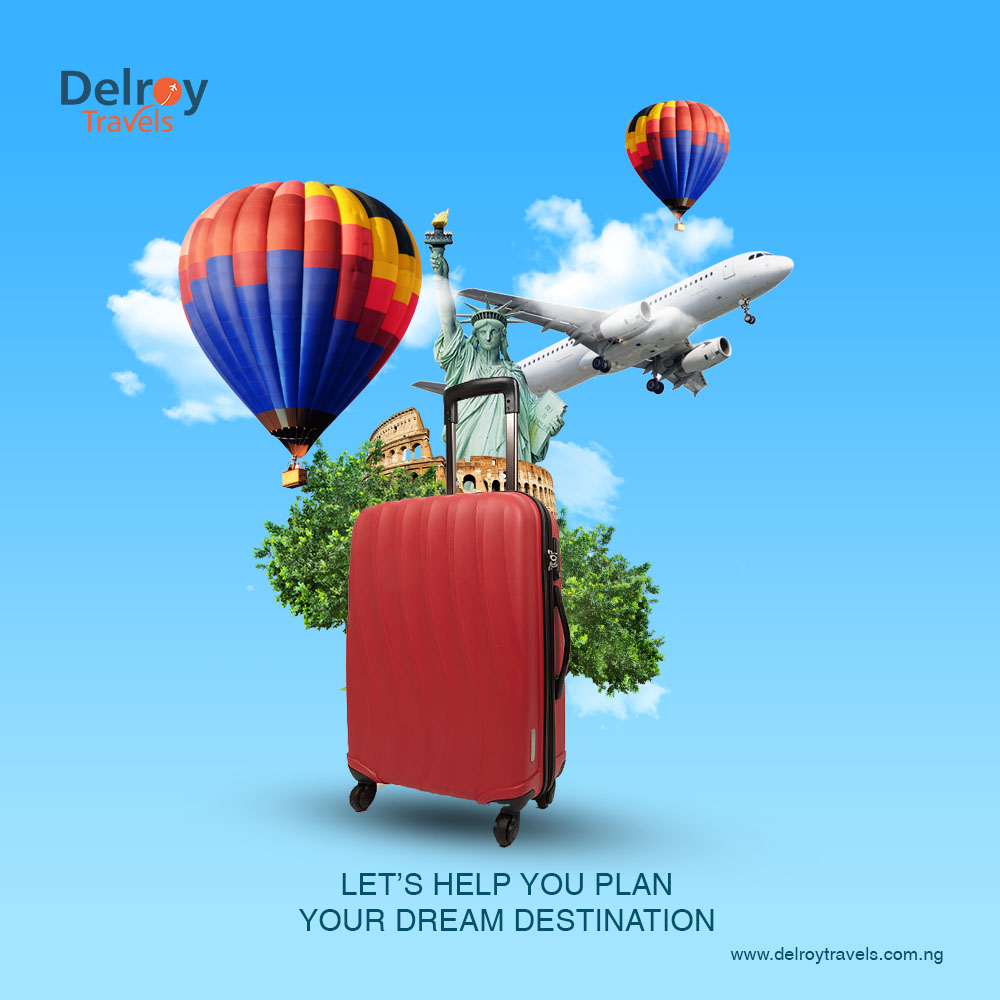 This is a social media project for Delroy Travels. Basically for social media ads. The project is a...
This is manipulation done with Adobe Photoshop. The picture composition are man sitting on the creature, tortoise, Chinese...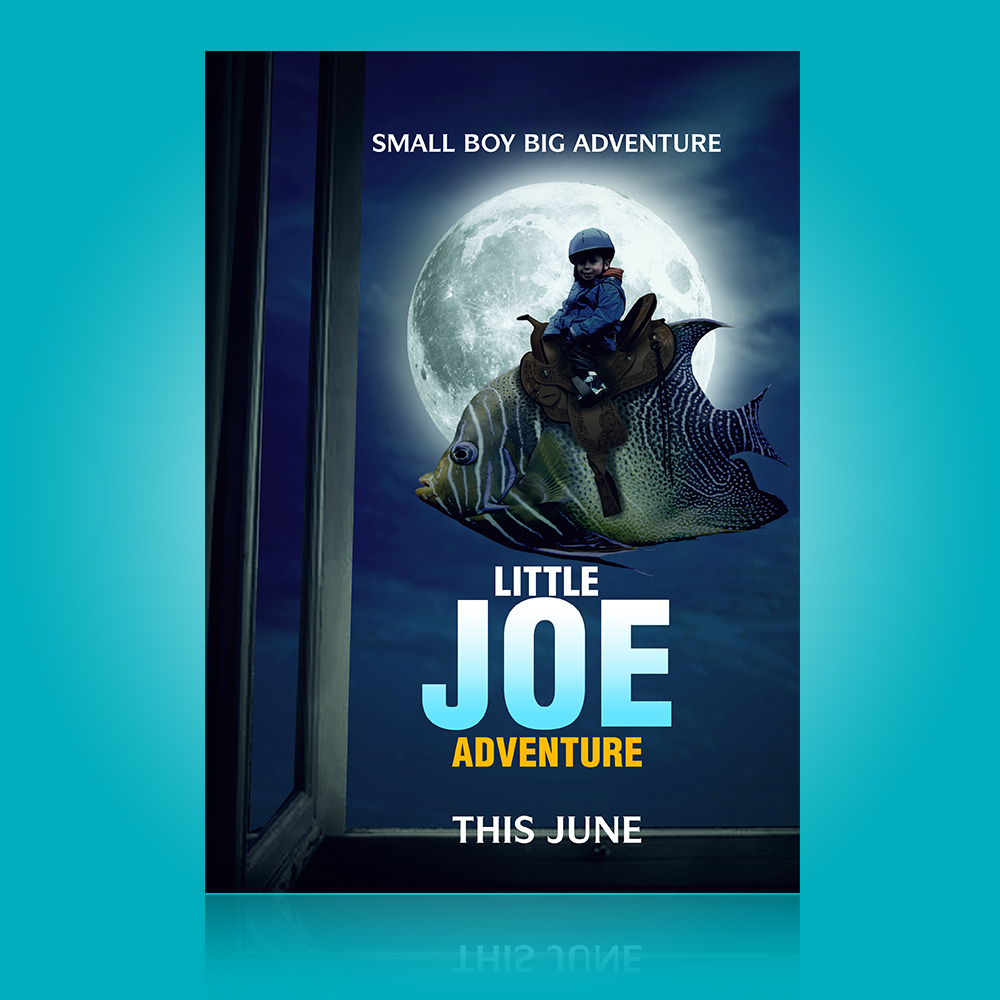 This is a kind of children adventure movie cartoon. Good picture composition, colour blending, layer adjustment and clear...
This is a perfect picture composition of a deer, forest, girl and some other things how they interact....
The project comprises a girl, burger, grasses and some background pictures. The aim is to blend all pictures...
This is just a simple creative photo composition and manipulation. The objective is to indicate how a kid...