Qatar 2022 Final Match between Argentina and France
In digital marketing, a landing page is a standalone web page, created specifically for a marketing or advertising campaign. It's...
This is a typical app display banner for a food and drink delivery app chopfine.com for app store....
A 4 pages auto publication; Auto Focus. The edition has the the outer and inner page only. As...
Magazine is one of the widely read printing publications because of its rich contents, colorful pictures and aesthetic...
Nation Under Siege is a fictional book written by Adebayo Okikiola.
This an Islamic Lecture programme flyer designed with Corel Draw.
This is a church invitation flyer design with Adobe Photoshop. It contents includes name of church, time of...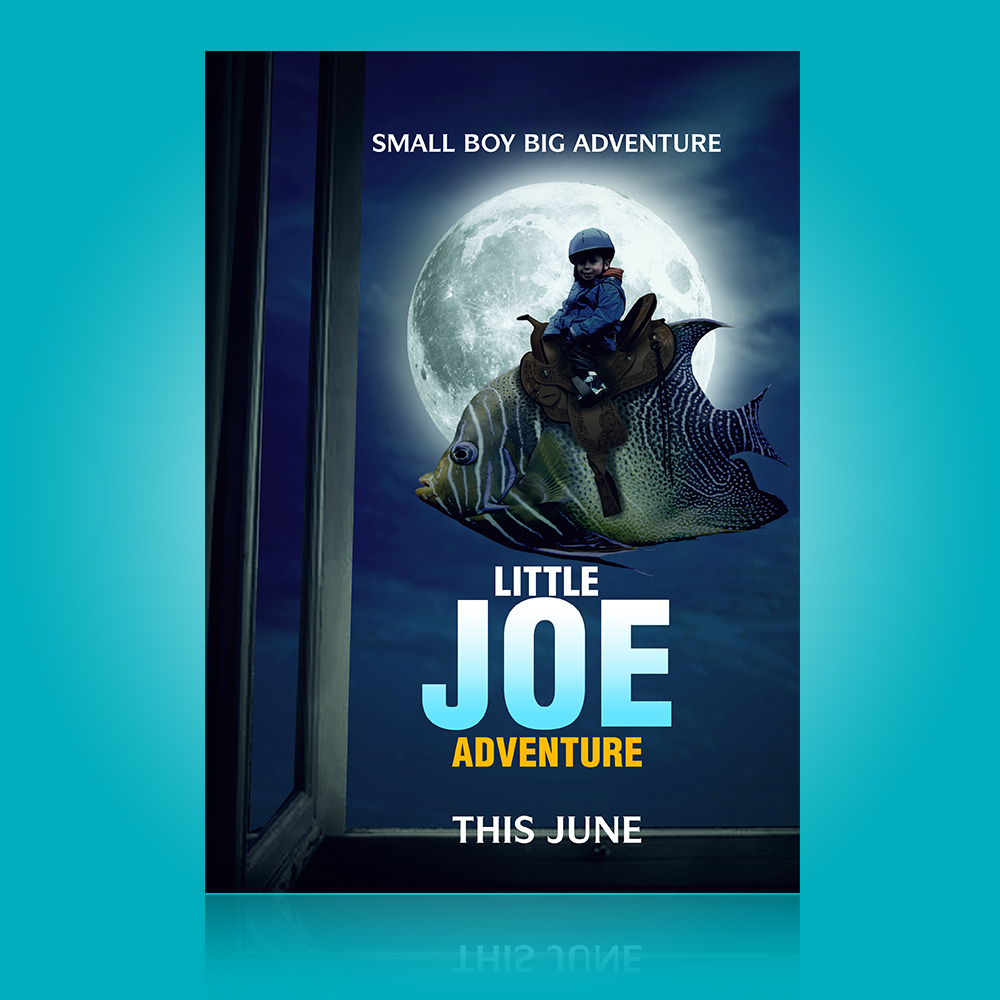 This is a kind of children adventure movie cartoon. Good picture composition, colour blending, layer adjustment and clear...