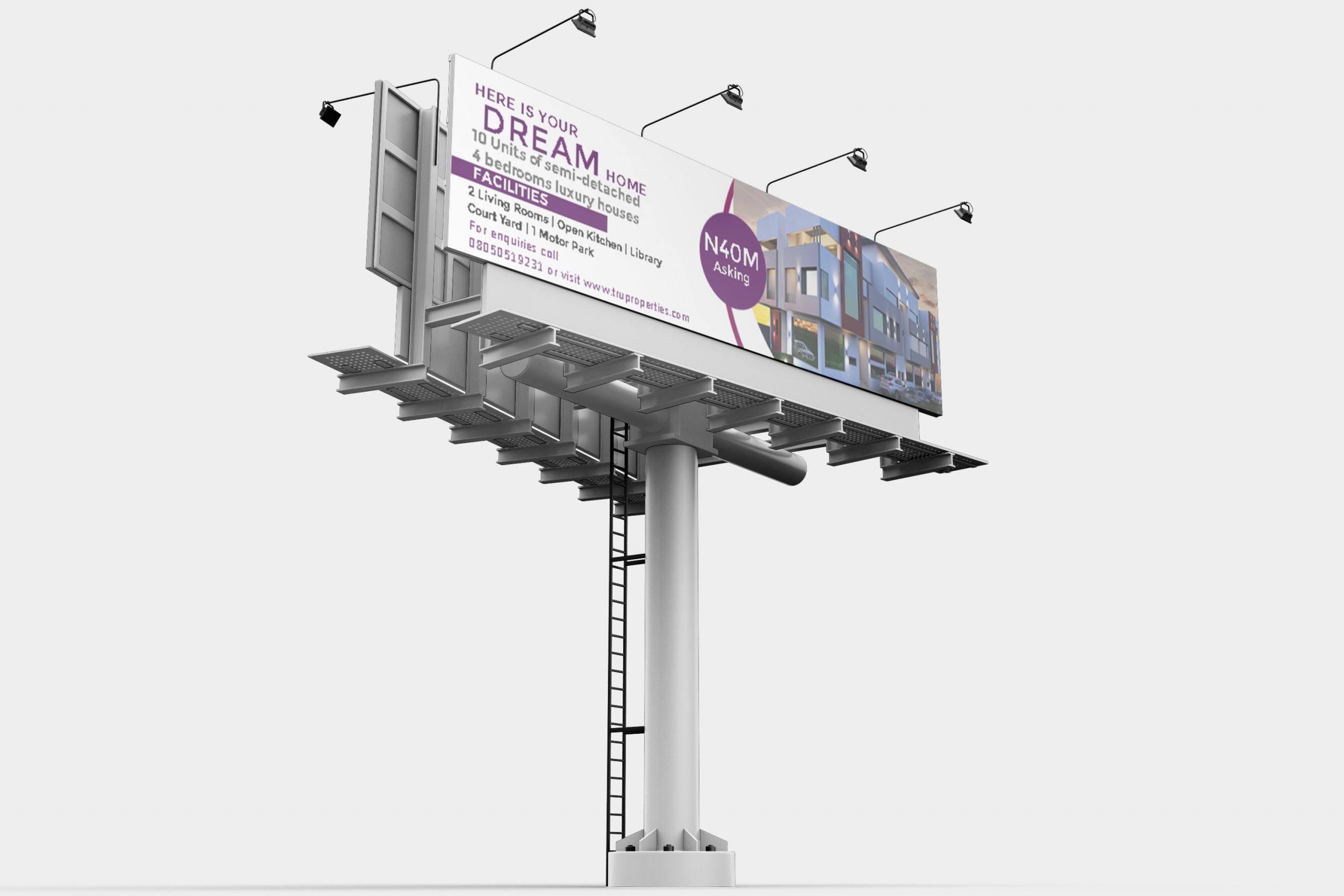 The billboard design for a real estate company, for the sales of a set of luxury homes. We...
The movie poster is designed to create a cinematic scene of the Ukraine Invasion by Russia in 2022....
Any company, either big or small needs to have a logo in order to create a first impression...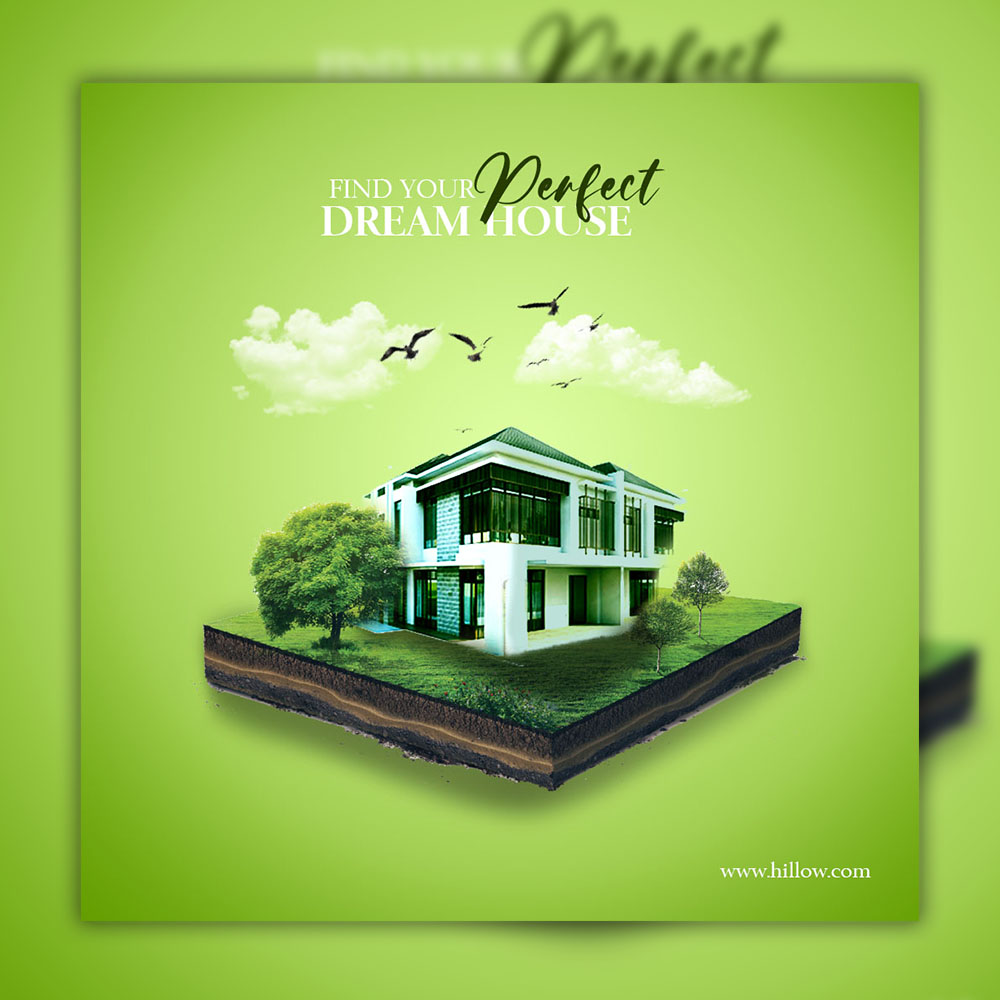 A real estate creative advert suitable for print and digital channels
HelloHere is pizza box design template. If you would like to get this kind of design for your...
As Nigeria and her citizens home and abroad celebrate Nigeria 61 Years Independence Anniversary, we at Creative Touch...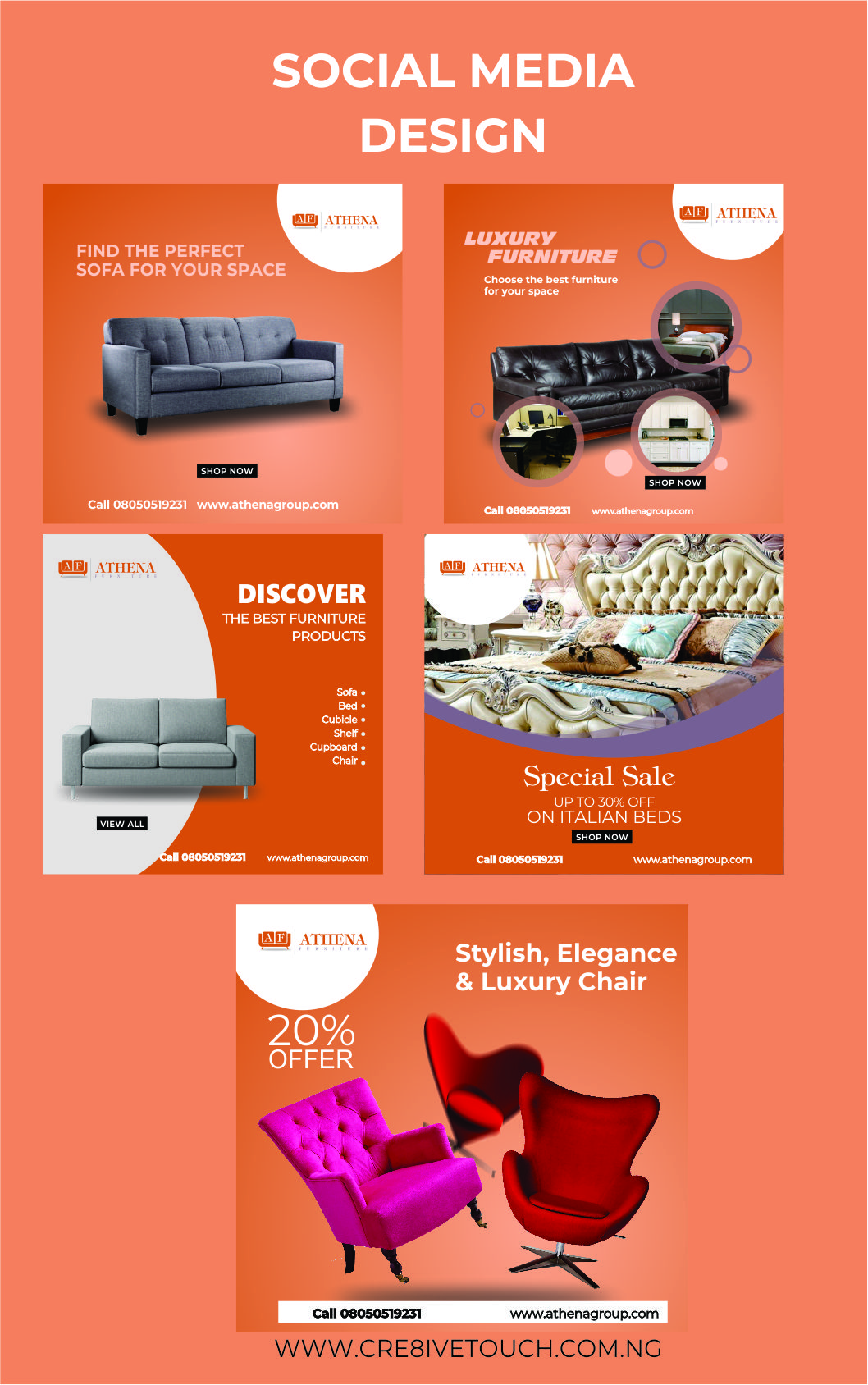 You cannot underestimate the function of social media post in promoting business. It make your post memorable, organised...
It is every dream of every child to go to school to be a doctor, lawyer, pilot and...
Wall branding is a very good way of creating a stunning branded space that is completely unique to...