WHAT WE DO
Creative Touch offers complimantary range of services that assist clients positioning their products and services to their target customer. The services cross across
Web Development & Management,
Graphic/Creative Design,
Prints,
Boxes & Gift Boxes,
Branding
Greeting Card.


BRAND IDENTITY
We create and promote brands by designing and printing Logo, Business Card, Web Development, ID Card, Letterheads, Diary, Packaging, Company Profile, Receipt, Delivery Notes, Invoice, Vouchers, Brochure, Catalog, Cheque, Envelope etc
CREATIVE DESIGN
We offer design services for Print Ads, Magazine, Newsletters, CD Jacket/CD Label, Stickers, Billboards, Greeting Cards, Window Graphics and many more.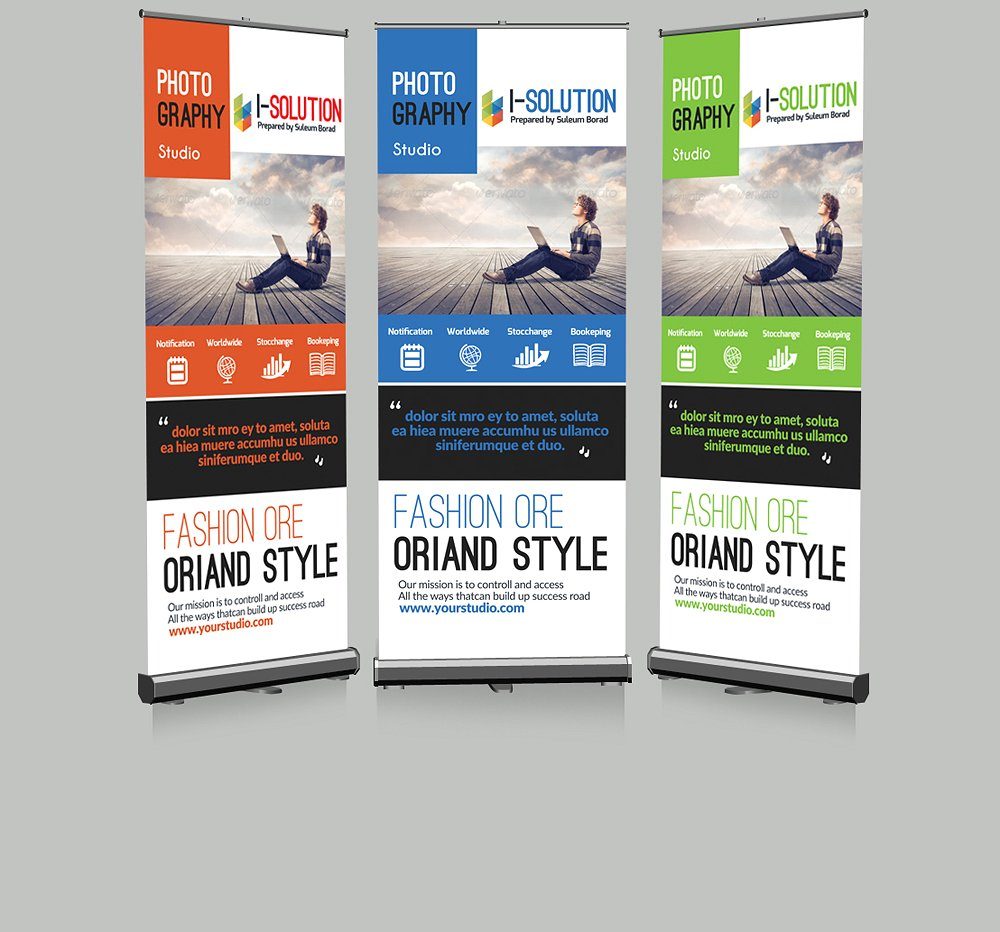 SALES PROMOTIONAL TOOLS
We can help you tailored your Sales Promotion Tools to meet the desired objectives. Flyer, Poster, Brochure, Catalog, Roll Up Banner, Web Banner, Information Booklets, Window Graphics, Handbills, Customize Carrier Bags etc.
We also go further in helping our client procured promotional gift items and giving it the best customized printing methods.
EVENTS PROGRAMMES
Make avail of our design and print services for your next programmes on Birthday, Funeral, Wedding, Year Book, Invitation Card, Annual Report etc.
GIFT BOXES
We make gift boxes and boxes according to clients specification. We make use of finest and quality materials which allow for customization. Boxes for belts, hampers, perfumes, jewelries, ties, shoes, cakes, souvenirs, clothes. Special boxes for Valentine and Christmas can also be ordered
FUTURE SERVICES
It is in our plan to render services in 3D Animation, Advert Copy Writing, Script Writing For Documentaries, Drama, and Movie.