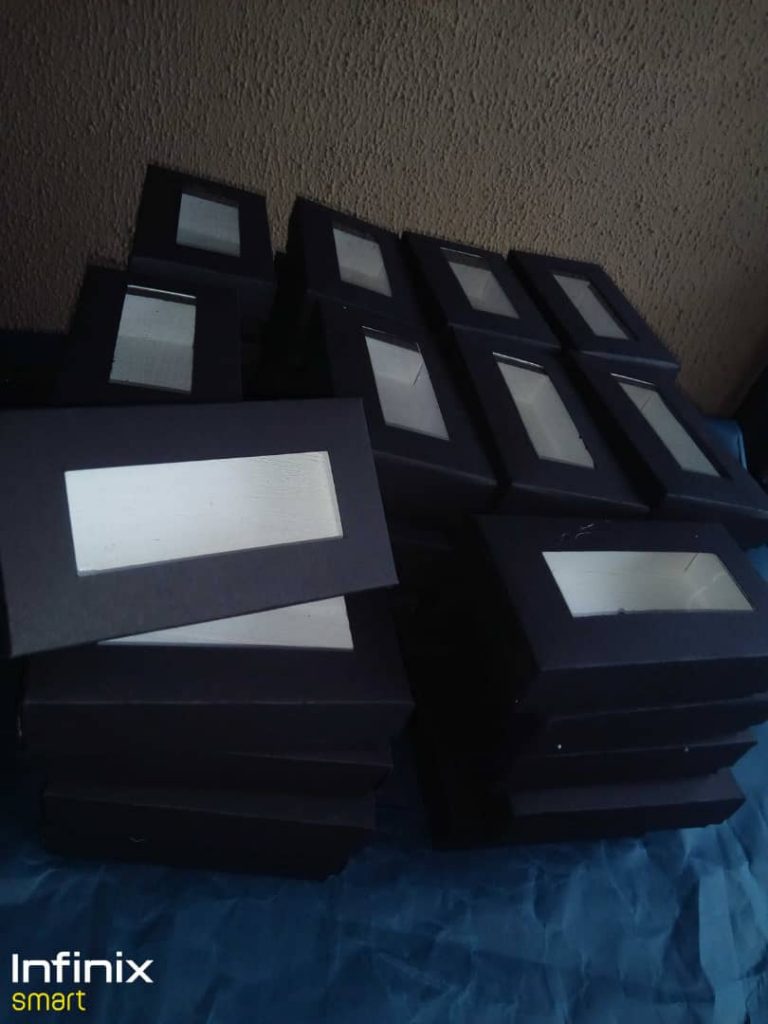 Need a box for packaging your items like shoe, wrist watches and lots more, here is a sample
...
Apart from making gift boxes, we can also give you a costomed jewelry boxes for your jewelry store.
...
We enjoyed craft works as it brings out creativity out of someone that does it. If you are
...